The cryptocurrency news market is a dynamic and rapidly evolving industry that requires staying informed to make informed decisions. With a plethora of news sources available, it can be overwhelming to identify the most reliable and up-to-date outlets. To help you navigate the vast world of cryptocurrency news, we have compiled a list of the top six cryptocurrency news sources known for their credibility, comprehensive coverage, and accurate information. These sources provide valuable insights into market trends, regulatory developments, and industry analysis, keeping you well-informed and up to date.
Presented below are six renowned cryptocurrency news sources celebrated for their trustworthiness and timely reporting:
1. CoinDesk
CoinDesk, established in 2013, has emerged as a leading platform for cryptocurrency news and information, earning the trust of the global crypto community. With its extensive insights and analysis, CoinDesk has played a significant role in shaping the narrative and comprehension of cryptocurrencies and blockchain technology. The platform is dedicated to delivering dependable news coverage, expert analysis, and thorough research on the constantly evolving cryptocurrency market. CoinDesk covers diverse topics such as market trends, regulatory changes, technological advancements, and industry events. By providing a comprehensive perspective on the crypto landscape, CoinDesk serves the needs of both newcomers to the field and seasoned professionals. CoinDesk's also influence extends beyond news reporting.
2. Bitcoin.com
Bitcoin.com, founded in 2015, is a highly regarded and widely known platform that specializes in delivering news, educational content, and valuable resources pertaining to Bitcoin and the larger cryptocurrency ecosystem. It serves as an extensive information hub for users seeking a better understanding and engagement with Bitcoin. With a primary objective of being a comprehensive news source, Bitcoin.com covers a wide range of topics including market trends, regulatory changes, and technological advancements related to Bitcoin.However, it's important to note that Bitcoin.com has faced some criticism and controversies related to its promotion of Bitcoin Cash (BCH), a separate cryptocurrency that emerged as a result of a hard fork from Bitcoin. Bitcoin.com also offers educational resources and tools for users interested in learning more about Bitcoin and other cryptocurrencies.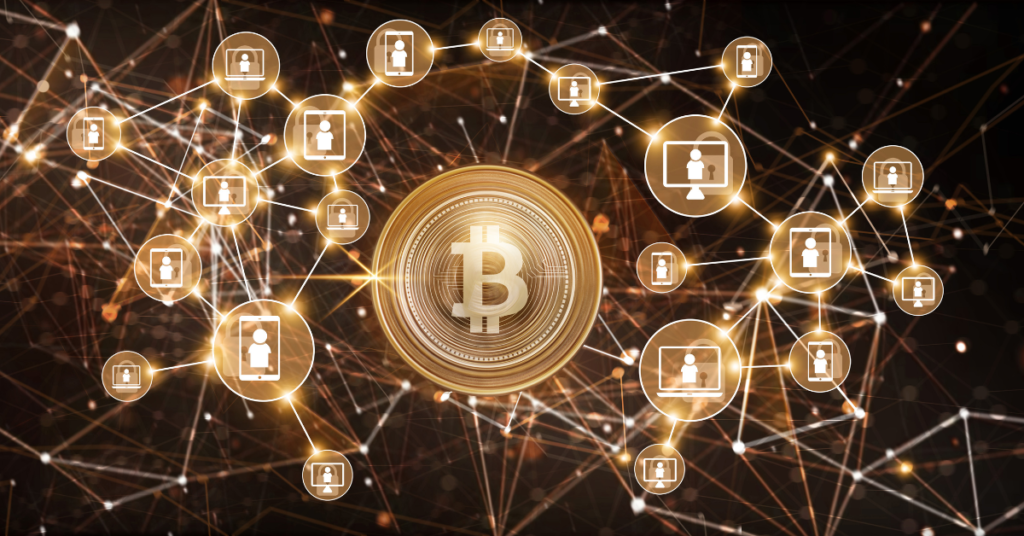 3. Cointelegraph
Cointelegraph has emerged as a leading and highly regarded cryptocurrency news platform, earning the trust of the crypto community. Since its establishment in 2013, Cointelegraph has been at the forefront of delivering comprehensive coverage of the cryptocurrency market and blockchain technology. With a primary focus on providing real-time updates, in-depth analysis, and expert insights, Cointelegraph covers a broad spectrum of topics within the crypto industry. These topics include Bitcoin, altcoins, blockchain technology, decentralized finance (DeFi), and emerging trends. By catering to both beginners and experienced professionals, Cointelegraph offers a diverse range of content that ranges from educational articles to intricate technical analysis. Cointelegraph also publishes interviews with industry experts and thought leaders.
4. Bitcoin Magazine
Bitcoin Magazine, established in 2012, is a well-respected publication that has been consistently delivering reliable information and valuable insights about Bitcoin. As an early pioneer in the field, it has made a notable impact in shaping the narrative and comprehension of the world's first cryptocurrency. Bitcoin Magazine comprehensively covers various Bitcoin-related subjects, encompassing technology, adoption, market trends, regulatory changes, and the broader implications of cryptocurrencies on society. In addition to its online publication, Bitcoin Magazine has also expanded to offer a print edition, further solidifying its status as a respected and established source of Bitcoin-related information. Through its platform, readers gain access to up-to-date news, in-depth analysis, stimulating opinion pieces, and educational resources. Overall, Bitcoin Magazine remains a trusted and influential publication that continues to provide valuable insights, news, and educational resources about Bitcoin.
5. CryptoSlate
CryptoSlate has emerged as a leading cryptocurrency news and media platform renowned for its extensive coverage, thorough analysis, and up-to-the-minute updates on the crypto industry. Since its inception, CryptoSlate has become a trusted destination for individuals seeking dependable information and valuable perspectives on cryptocurrencies and blockchain technology. The platform addresses a diverse array of subjects, encompassing market trends, blockchain initiatives, decentralized finance (DeFi), initial coin offerings (ICOs), and emerging developments within the crypto sphere. By delivering insightful articles, CryptoSlate empowers readers with crucial knowledge regarding the latest advancements, groundbreaking projects, and regulatory shifts that shape the industry. CryptoSlate also features a comprehensive directory of cryptocurrencies and blockchain projects.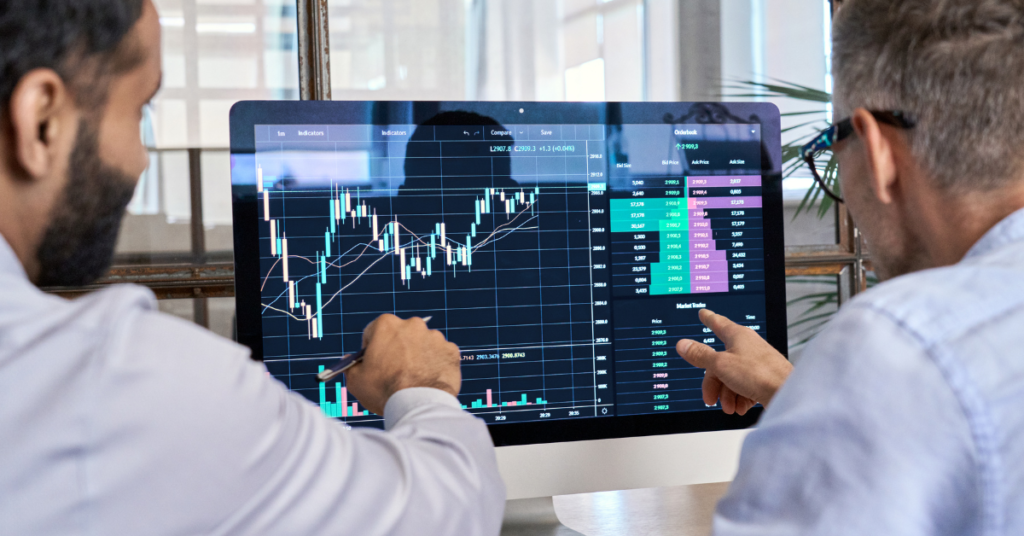 6. The Block
Since its establishment in 2018, The Block has emerged as a reputable and influential cryptocurrency news outlet that has had a significant impact on the crypto industry. Renowned for its commitment to providing comprehensive journalism, analysis, and research, The Block has established itself as a trusted source of information and insights for both crypto professionals and enthusiasts. What sets The Block apart is its emphasis on investigative journalism. The platform goes beyond surface-level news reporting, conducting thorough investigations and uncovering crucial details that have the potential to shape the crypto landscape. Furthermore, The Block's coverage extends beyond Bitcoin and includes other cryptocurrencies, blockchain technology, decentralized finance (DeFi), and the broader digital asset ecosystem.
Conclusion
To remain up to date on the cryptocurrency news market, the six aforementioned news sources serve as reliable and comprehensive platforms. CoinDesk, Bitcoin.com, Cointelegraph, Bitcoin Magazine, CryptoSlate, and The Block offer valuable insights, real-time updates, and in-depth analysis on market trends, regulatory shifts, and technological advancements. Whether you are a newcomer or an industry expert, these sources equip you with the essential information needed to make well-informed decisions in the dynamic realm of cryptocurrencies. Therefore, it's advisable to use multiple sources, cross-reference information, and exercise critical thinking when making decisions based on news and market analysis. Whether you are a novice enthusiast or an experienced professional, these sources offer valuable perspectives to help you navigate the dynamic world of cryptocurrencies and make informed decisions.