If you want to do affiliate marketing right, you should buy your own product first. It might seem backward to suggest that you begin by spending money if you've been drawn to affiliate marketing by reading that you can make money without ever spending money. However, there are some good reasons why you should heed this advice.
Can you tell us something about the product you're going to promote? The only information you can get about a product unless you've tried it is from what other people have told you. In most cases, this would be the owner and marketing team of the product. Maybe they're a little biased, don't you think? In reality, they would still call it an eagle even if it was a turkey. Only by buying the product and testing it out yourself will you be able to know what it does.
The only way to promote a product effectively is after you've purchased it and used it, as you'll know exactly what it can do, instead of what the owner tells you. It's not uncommon for sales pitches created by copywriters to differ greatly from the actual performance of a product. A user's perspective is much more accurate than regurgitating the marketing blurb as it will be based on their actual experiences.
We recently came across an e-book that looked like it would be very helpful to many of my website visitors when I found it a few months ago.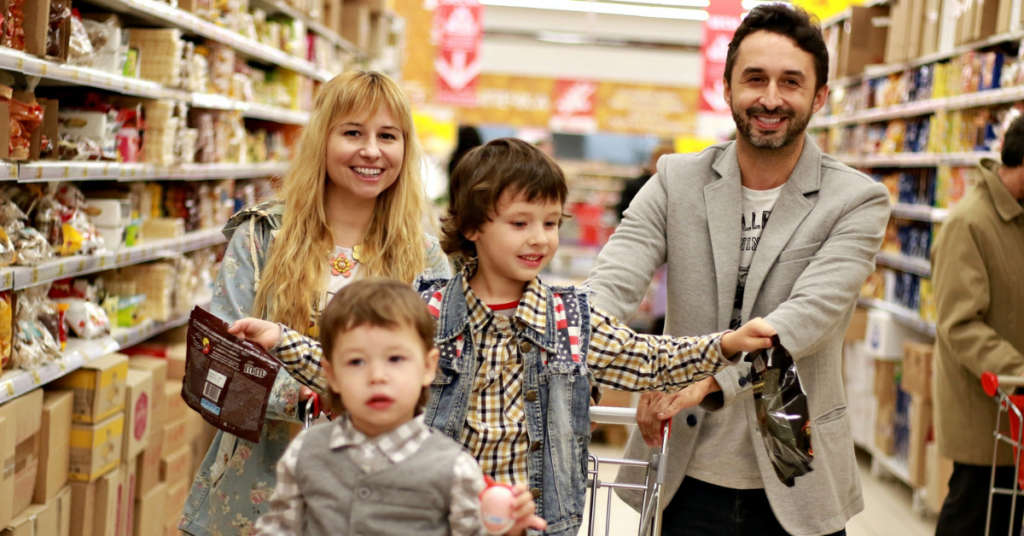 As soon as I finished reading the sales letter, I had already mentally written my review and anticipated earning affiliate commissions in abundance. My plan to promote the book had already been thrown out by the time I had downloaded the book and read a few chapters.
A typographical error and an obvious spelling error were the first things I noticed about the book. It is not unreasonable for me to expect a book I buy to be free of errors and typos when I pay for it. I noticed some passages that made no sense shortly after starting to read; it was evident that some sort of cutting and pasting error had gone undetected during final proofreading. The book hadn't been proofread before publication, and I didn't think anyone had bothered.
Despite some references that were out of date, the content was merely a rehash of old ideas. A recommendation of the author was to copy and paste paragraphs from other articles and pass them off as your own work. As I read the book, it was obvious that much of the copy and pasted writing had been created using that very method. It is plagiarism, and plagiarism is theft, regardless of what the so-called author protests.
Any affiliate product you decide to promote won't have such a huge divide between the sales page and the content, but if you don't test it and buy it, you won't know whether you're promoting an eagle or a turkey. Customer service will be your priority. Having your credibility damaged by not buying a sample of the product is much harder to recover from than recovering the cost of the product on future sales.