Decentralized exchanges (DEXs) have transformed digital asset trading, providing users with privacy, security, and control. Unlike centralized exchanges, DEXs operate on blockchains, enabling direct peer-to-peer transactions. To trade on a DEX, choose a platform, set up a compatible wallet, fund it, connect to the DEX, select a cryptocurrency pair, specify trade details, confirm, and manage funds carefully. Thorough research, risk assessment, and security precautions are essential for DEX cryptocurrency trading.
Here's a step-by-step guide on how to buy and sell cryptocurrency on a decentralized exchange:
1. Choose a DEX
When choosing a decentralized exchange (DEX) for cryptocurrency trading, it's important to consider factors such as the platform's reputation, trustworthiness, and liquidity. Opt for DEX platforms with a solid track record, positive user reviews, and a history of successful operations. Additionally, ensure that the chosen DEX has sufficient liquidity to facilitate smooth trading, minimizing slippage and optimizing trade execution.
2. Set up a digital wallet
Setting up a digital wallet is a crucial step in engaging with cryptocurrencies and decentralized exchanges (DEXs). A digital wallet serves as a secure storage and management solution for your digital assets. It allows you to store, send, and receive cryptocurrencies while maintaining control over your funds. When setting up a digital wallet, it's essential to choose a reliable wallet provider and follow the necessary security protocols to protect your assets. With a digital wallet in place, you can securely participate in DEX trading and have full control over your cryptocurrency holdings.
3. Fund your wallet
Funding your digital wallet is a vital step in preparing to engage with cryptocurrencies and decentralized exchanges (DEXs). Once you have set up a digital wallet, you need to transfer your desired cryptocurrency into it to begin trading or holding your digital assets securely. Funding your wallet typically involves initiating a transfer from another wallet or an exchange account to your wallet address. It's important to ensure that you are using the correct network and address for your specific cryptocurrency to avoid any loss of funds. By funding your wallet, you will have the necessary balance to actively participate in DEX trading and take advantage of the opportunities available in the cryptocurrency market.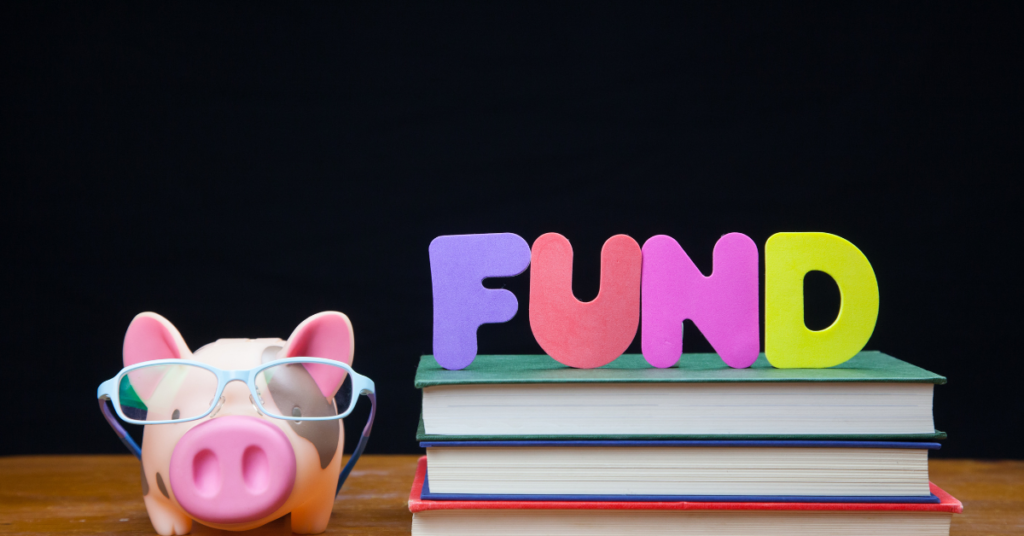 4. Connect your wallet to the DEX
Connecting your wallet to a decentralized exchange (DEX) is a crucial step in enabling trading and interacting with the DEX platform. By connecting your wallet, you establish a direct link between your digital wallet and the DEX interface, allowing you to access and manage your funds seamlessly. This process typically involves clicking on a "Connect Wallet" button or similar option on the DEX platform and selecting your wallet provider from the available options. Once connected, you gain the ability to view your wallet balance, initiate transactions, and engage in cryptocurrency trading directly through the DEX interface. Connecting your wallet to the DEX ensures a secure and streamlined experience, empowering you to take advantage of the various features and opportunities offered by decentralized exchanges.
5. Select the cryptocurrency pair
Selecting the cryptocurrency pair is a crucial step when trading on a decentralized exchanges (DEX). A cryptocurrency pair consists of two different cryptocurrencies that you want to trade against each other, such as BTC/ETH or DAI/USDT. By selecting the cryptocurrency pair, you specify which cryptocurrencies you want to exchange. This choice determines the trading options available to you on the DEX platform. It's important to consider factors such as liquidity, price movements, and your trading strategy when selecting a cryptocurrency pair. The availability of different pairs allows you to explore various trading opportunities and take advantage of market trends.
6. Specify the trade details
When trading on a decentralized exchanges (DEX), specifying the trade details is a crucial step to define the parameters of your transaction. This involves providing information such as the amount of cryptocurrency you want to buy or sell, the desired price, and the type of order you wish to place (market order or limit order). By specifying these trade details, you define the terms and conditions of your transaction. This step is essential for executing trades accurately and efficiently on the DEX platform. Carefully review and confirm the trade details to ensure they align with your trading goals and strategy.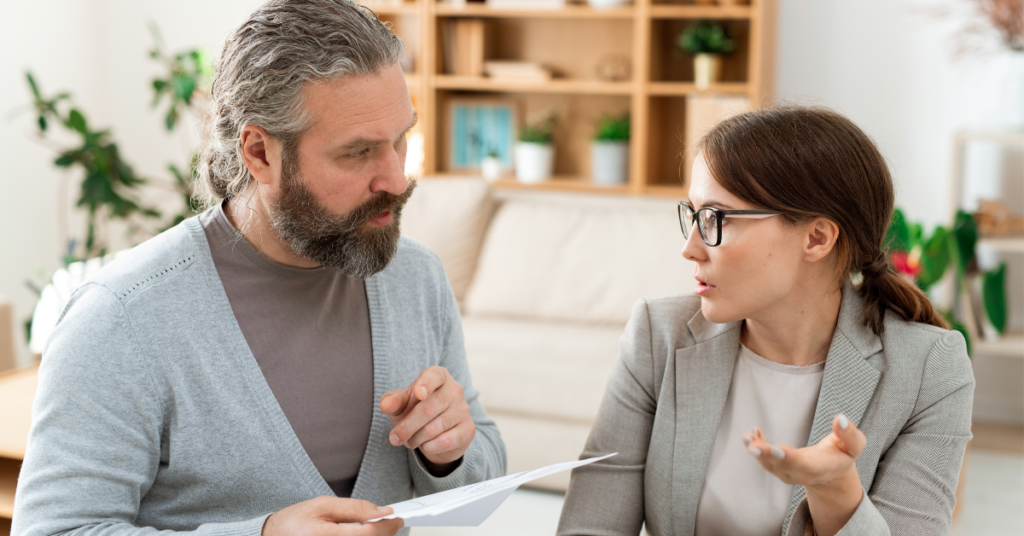 7. Confirm the transaction
Confirming the transaction is a critical step when trading on a decentralized exchanges (DEX). After specifying the trade details, it's important to review them carefully before proceeding. Confirming the transaction means validating and authorizing the trade based on the provided details. This step ensures that the trade aligns with your intentions and that you're ready to proceed with the execution. Once you confirm the transaction, it typically becomes irrevocable on the blockchain network, so it's crucial to double-check the details to avoid any mistakes or unintended consequences. By confirming the transaction, you give the green light for the DEX to execute the trade and complete the exchange of cryptocurrencies according to your specified terms.
8. Wait for the transaction to be processed
After confirming a transaction on a decentralized exchange (DEX), it's important to be patient and wait for the transaction to be processed and confirmed on the blockchain network. The processing time can vary depending on network congestion and the specific blockchain used by the DEX. During this waiting period, the transaction is propagated across the network, verified by network nodes, and added to a block. It's essential to monitor the transaction's status through your wallet or on-chain explorers to stay informed about its progress. Once the transaction is successfully processed and confirmed, the exchanged cryptocurrencies will be reflected in your wallet. It's important to allow sufficient time for the transaction to complete and avoid taking any further actions until the confirmation is received.
9. Manage your funds
Managing your funds is a crucial aspect of engaging with cryptocurrencies on a decentralized exchanges (DEX). After completing a transaction, it's important to effectively manage your funds to ensure their security and maximize your investment potential. This involves monitoring your wallet balance, keeping track of your transaction history, and implementing appropriate security measures such as safeguarding your private keys or using multi-factor authentication. Additionally, you may consider diversifying your holdings, setting stop-loss or take-profit orders, or periodically reviewing and adjusting your investment strategy. By actively managing your funds, you can make informed decisions, mitigate risks, and optimize your cryptocurrency trading experience on a DEX.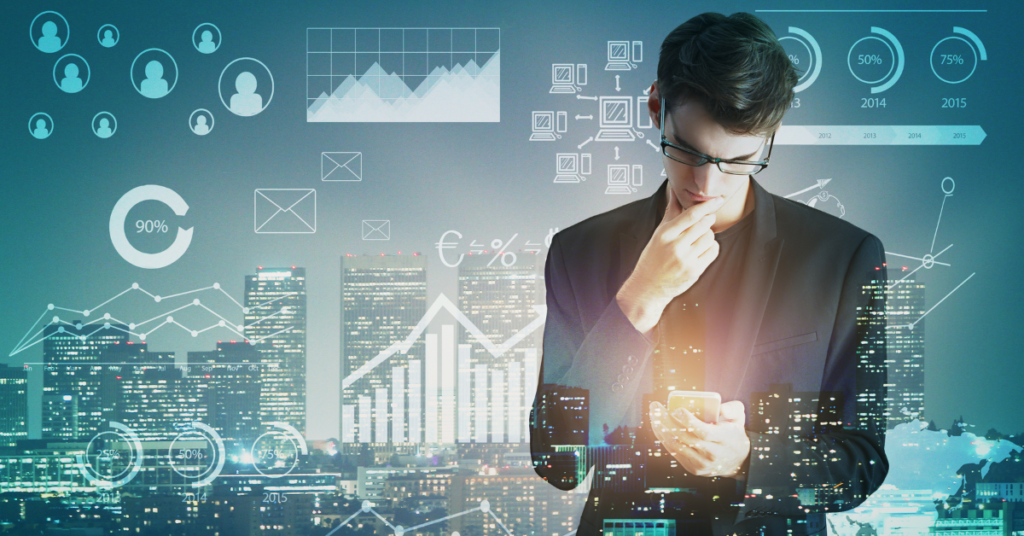 10. Selling cryptocurrency
Selling cryptocurrency on a decentralized exchange (DEX) is a fundamental step in realizing the value of your digital assets. When you decide to sell your cryptocurrency, you can follow a similar process to buying on a DEX. Select the desired cryptocurrency pair for selling, specify the amount you want to sell, review the trade details, confirm the transaction, and wait for it to be processed. Selling cryptocurrency allows you to convert your digital assets into another cryptocurrency or traditional currency. It's important to carefully consider market conditions, trading fees, and your investment strategy when deciding to sell your cryptocurrency on a DEX.
Conclusion
Engaging in cryptocurrency transactions on a decentralized exchange (DEX) empowers individuals with enhanced control, privacy, and security over their digital assets. By following a series of essential steps, including selecting a reputable DEX platform, establishing a digital wallet, funding it with the desired cryptocurrency, connecting the wallet to the DEX, choosing a cryptocurrency pair, specifying trade details, confirming transactions, and managing funds effectively, users can actively participate in DEX trading. However, it is of utmost importance to conduct thorough research, comprehend the associated risks, and prioritize robust security measures when venturing into cryptocurrency transactions on DEXs. By doing so, individuals can leverage the advantages provided by DEXs and navigate the cryptocurrency market with confidence.